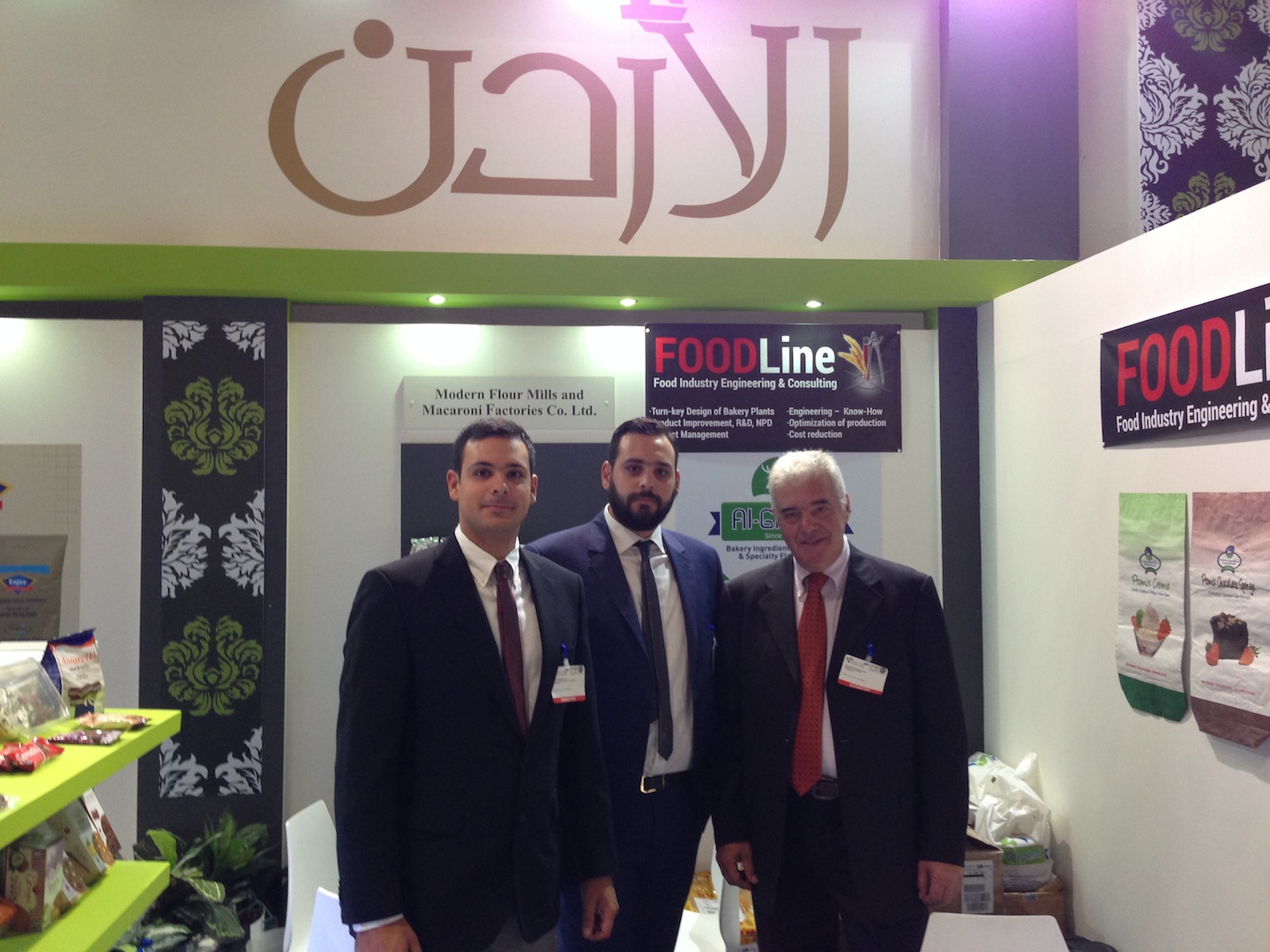 The game is changing!!
FOODLine Co. would like to thank each and every visitor who visited our booth.
We were pleased to discussing with customers who are in continuous search of improving product quality, reducing production costs, accelerating the flexibility of production respect to innovative products, where FOODLine Co. is specialised in.
We were able to discuss with several customers from the bakery and confectionery industry, providing them vital turn–key solutions depending each and every case, based in our 40years of expertise in the field.
For those who did not had the chance to enjoy a cup of coffee into our booth, it will be our pleasure to receiving esteemed communication.
We shall meet once again next year in Dubai, during Gulfood Manufacturing 2016.